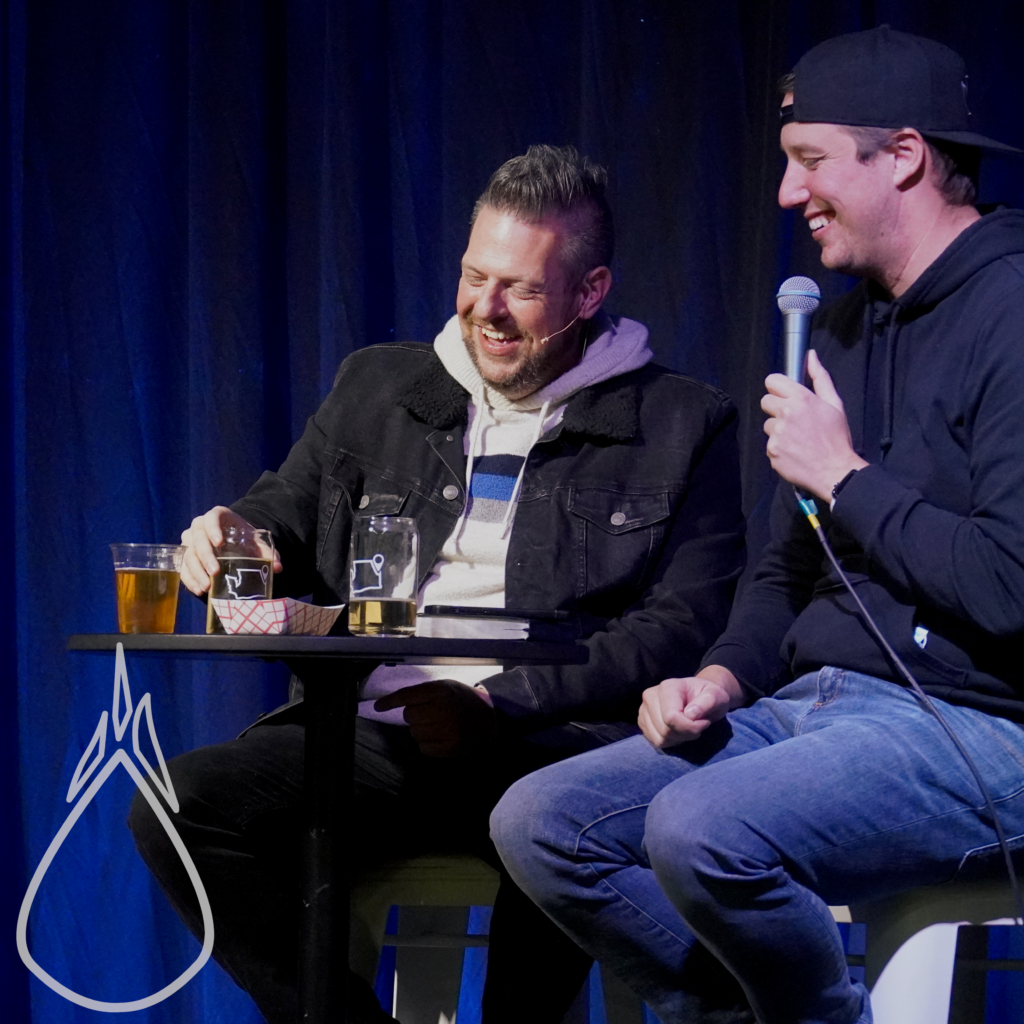 Speaker // EMCEE // Host // Pastor // Officiant // Stand-Up Comedian
Just a little 'bout me
I have been speaking in some capacity since about eight months old. My professional speaking debut came in 1991 at my sixth grade DARE graduation with a rousing stand-up comedy act. I will be honest, I brought the house down. From that point forward I have been involved in theatre, acting, preaching, leadership talks, podcasting, emceeing, trivia hosting, webinars, voice-over work, wedding officiating, grand opening celebrations, and still a little stand-up comedy. Whatever event you have me at, I promise to entertain, captivate, and make your event a success.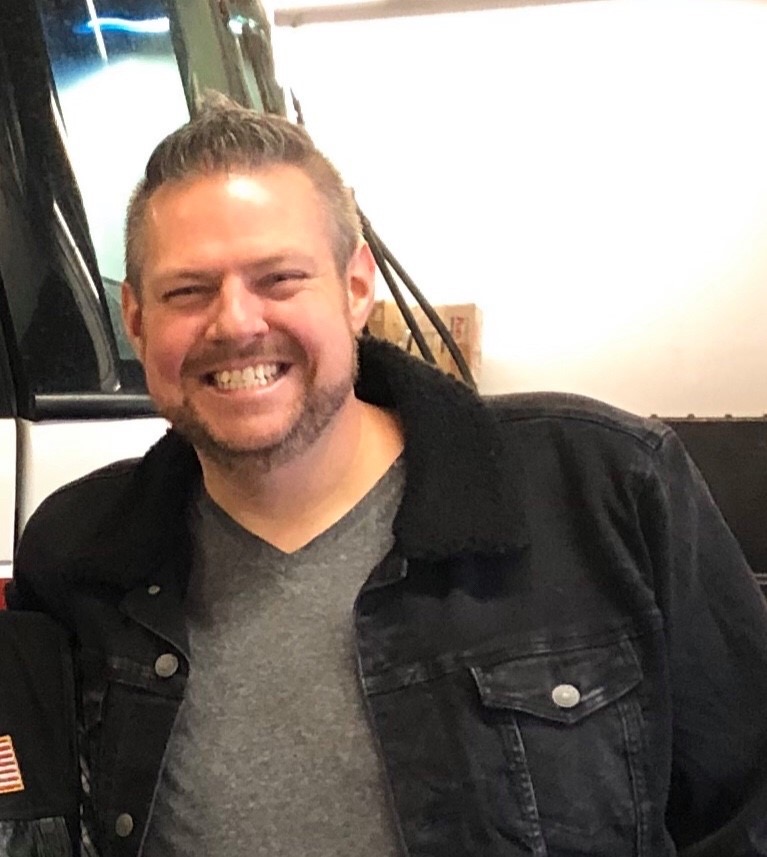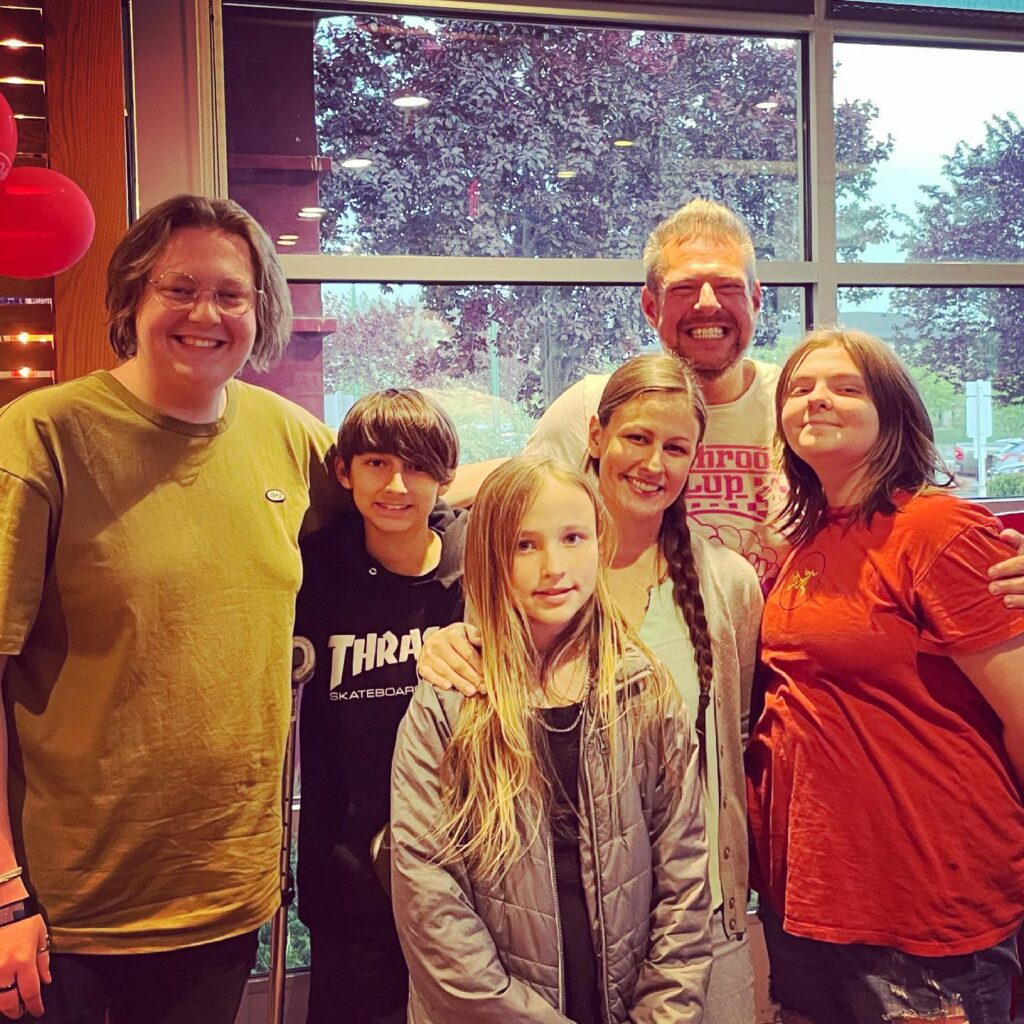 The Family
I am married to the love of my life, Katie. Together we have four children that keep us very busy. Zane 22, Keiran 17, Savanna 15, and Kellan 13. Our favorite activities as a family include Just Dance, Red Robin, and the Jack Box Party Pack. My wife is my motivation to be the best me ever and my inspiration in everything, and our kids keep us humble by laughing at only the funniest jokes we tell.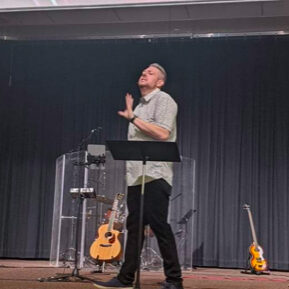 This is all my previous speaking gigs with links so that you can hear me talk. You can also spy on me at a future event if you are nearby.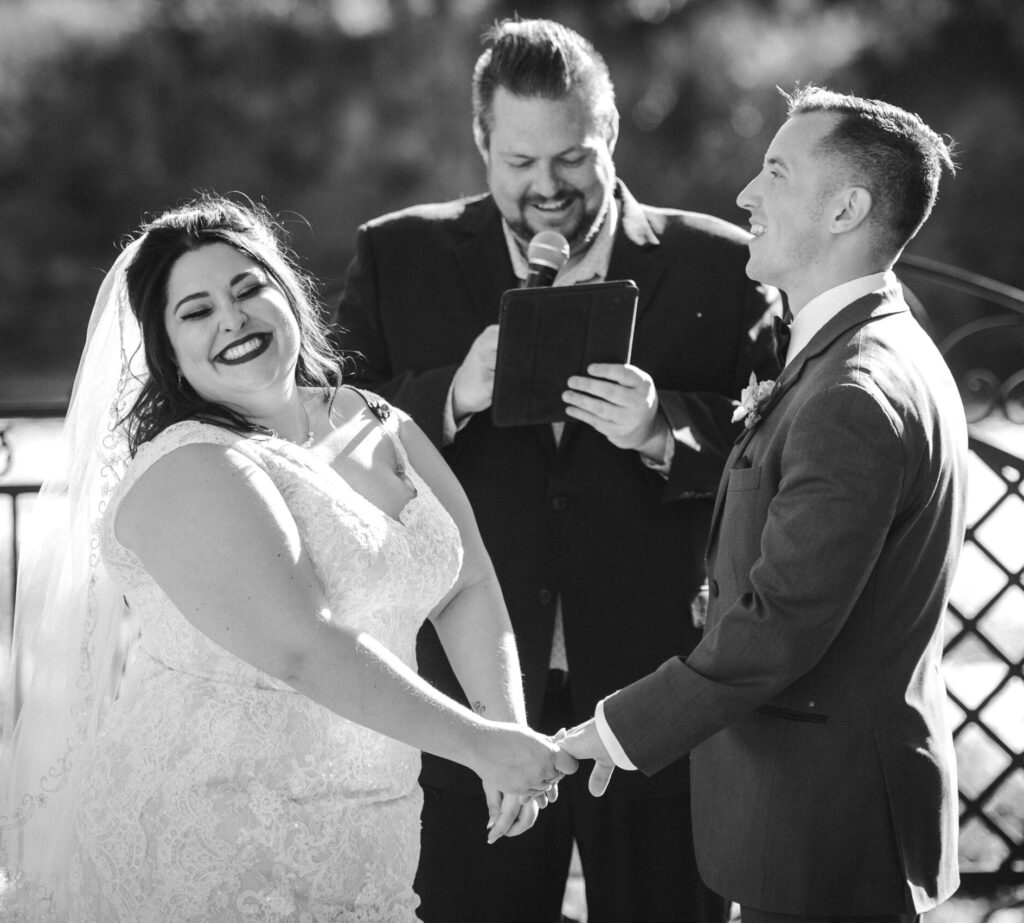 I have done over 50 weddings, from small intimate events to large scale productions. I can tailor what you need to make your wedding very memorable.